Handcrafted
websites + branding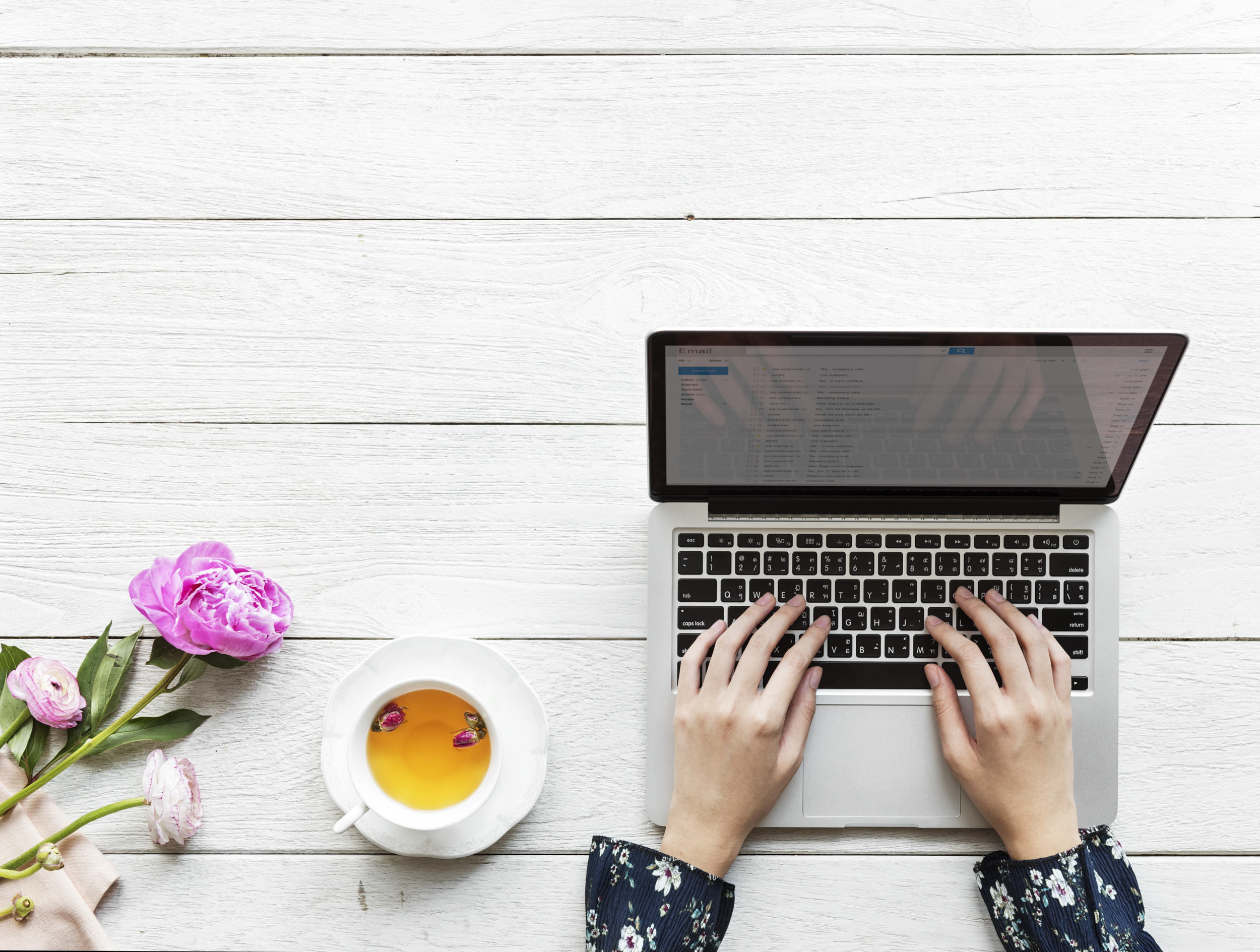 Every business, project and person is unique.
That's why at Wildly Creative we provide website solutions that are customised for you. The process of creating a website is just as important to us as the finished product. We pride ourself on excellent customer service that creates confidence in our clients and provides an enjoyable process.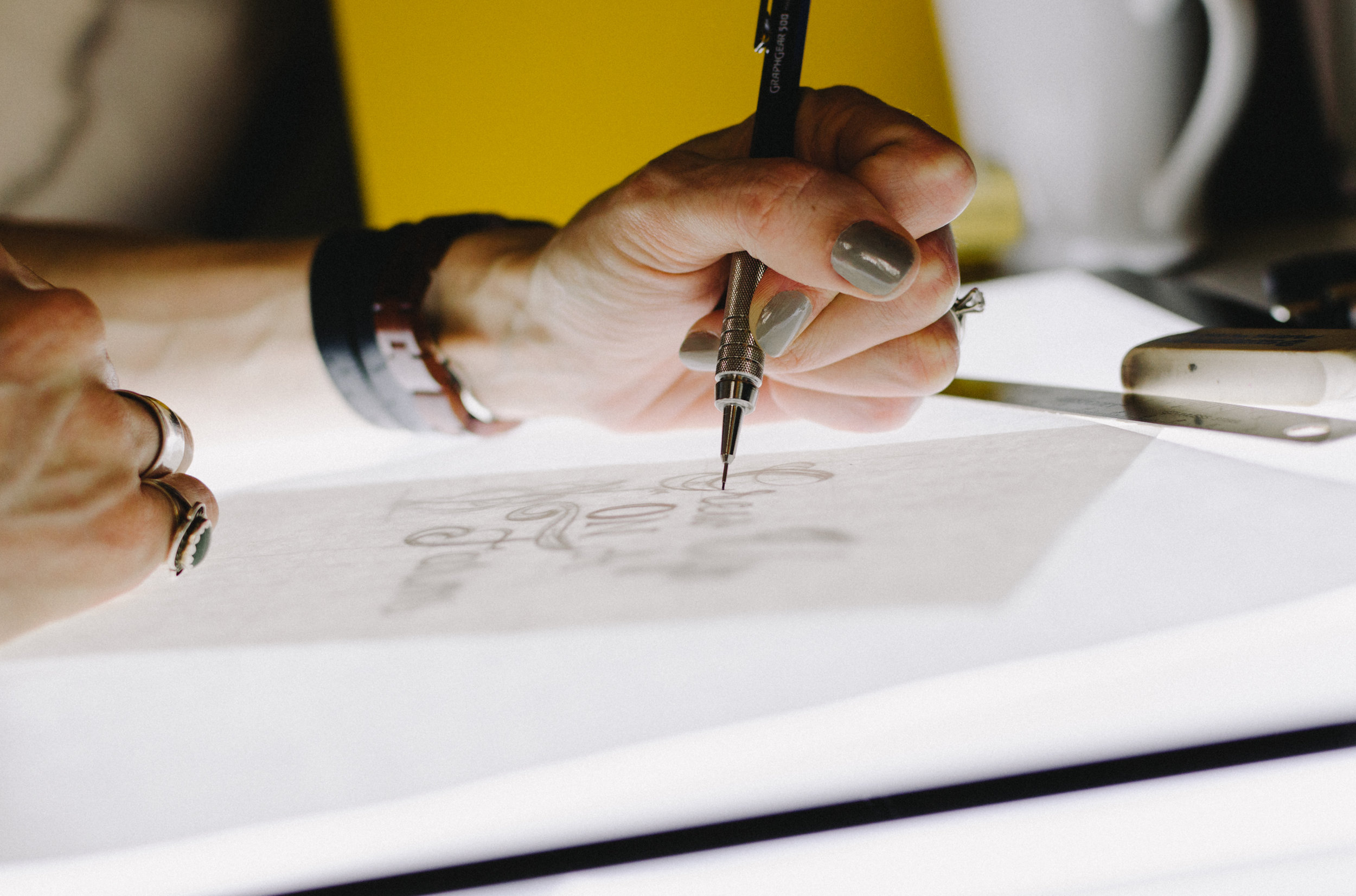 Our websites are designed for all devices with your audience at the forefront. We believe in the beauty of simplicity, letting your brand and business stand out while providing an effortless user experience.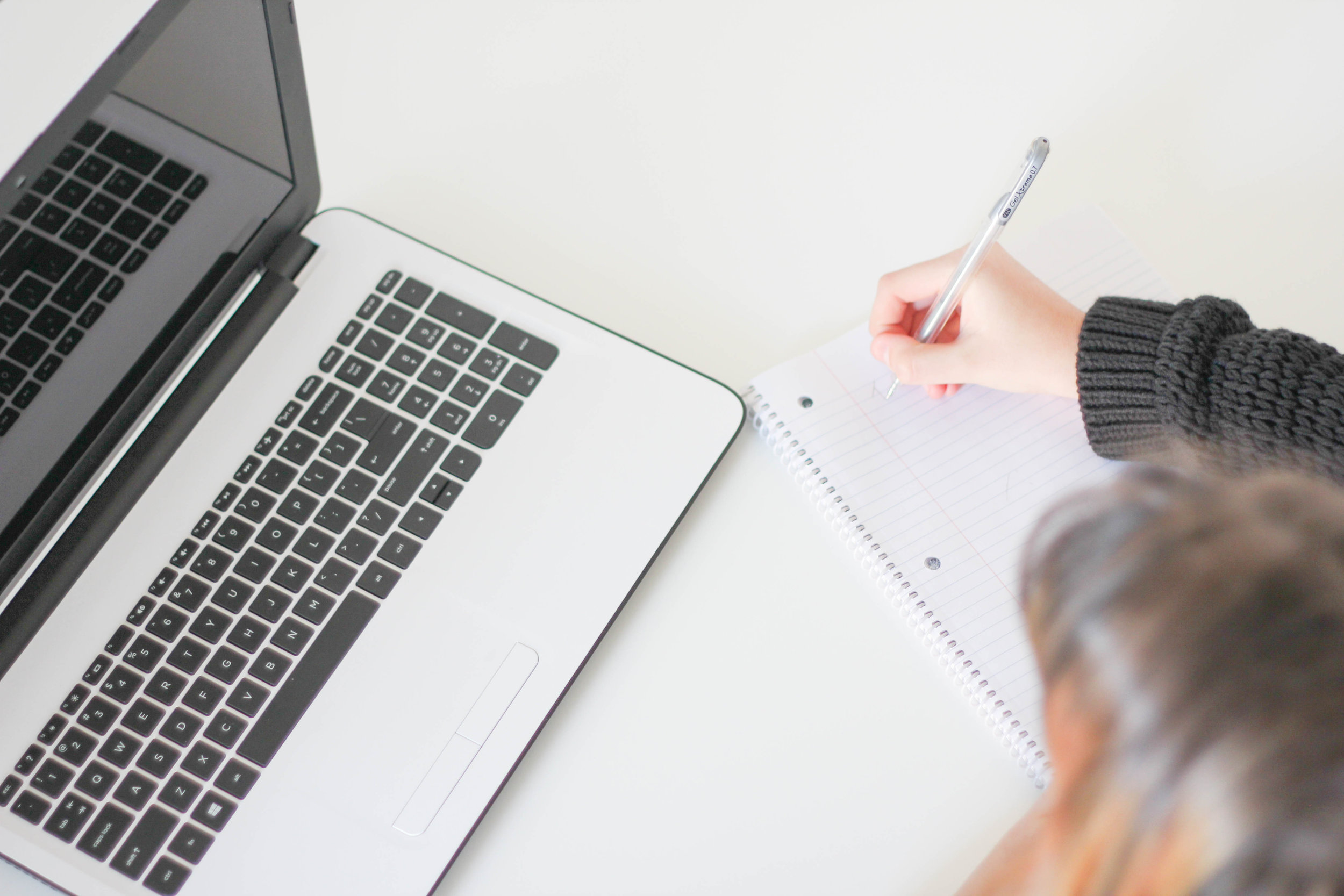 We work with several platforms to integrate your website including Wordpress, Shopify and Squarespace - depending on your requirements. Talk to us to find out what would work best for you.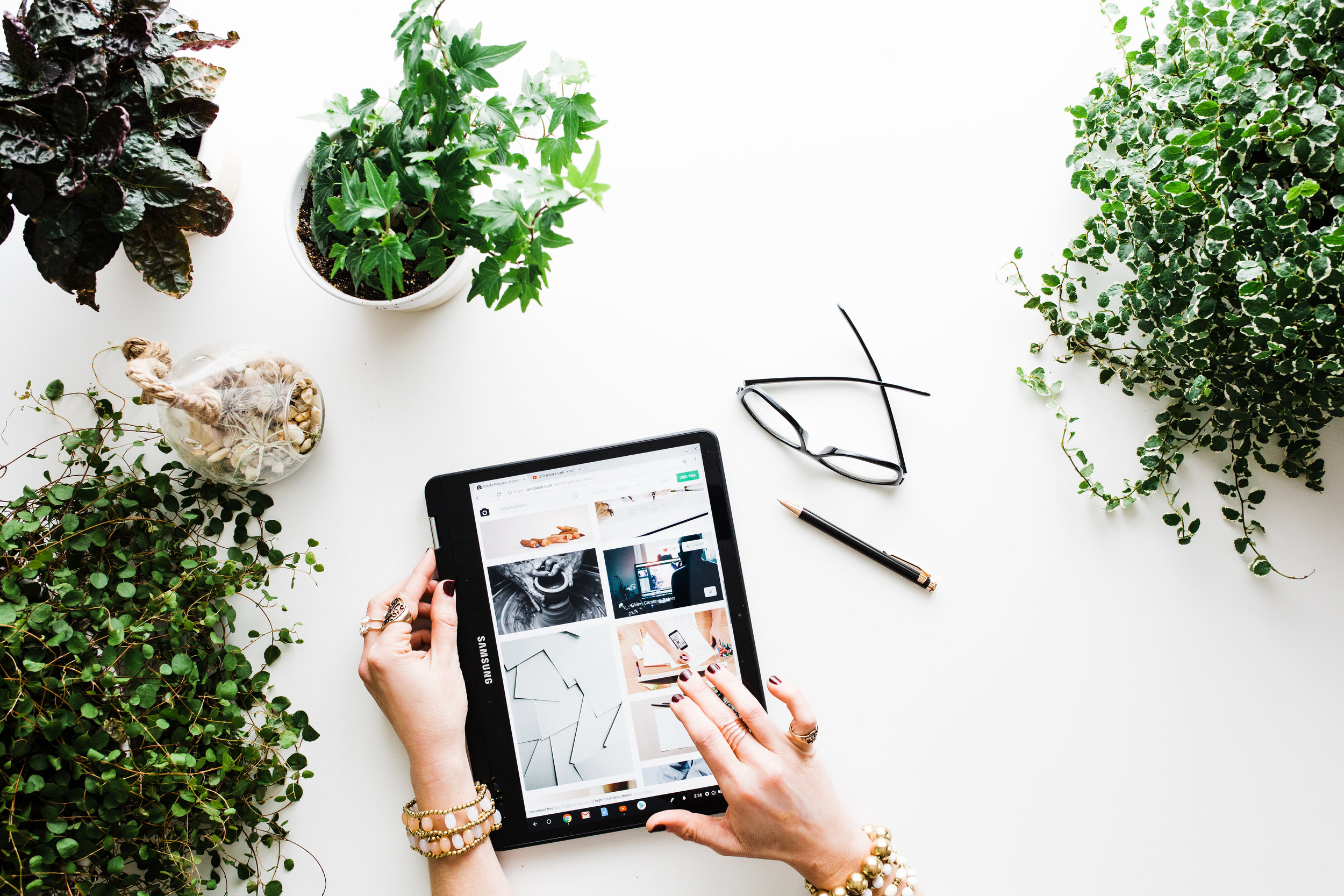 Sick of updating your content? Need to update your Wordpress website but worried something will go wrong? Wildly Creative can help with a range of services required to maintain your website.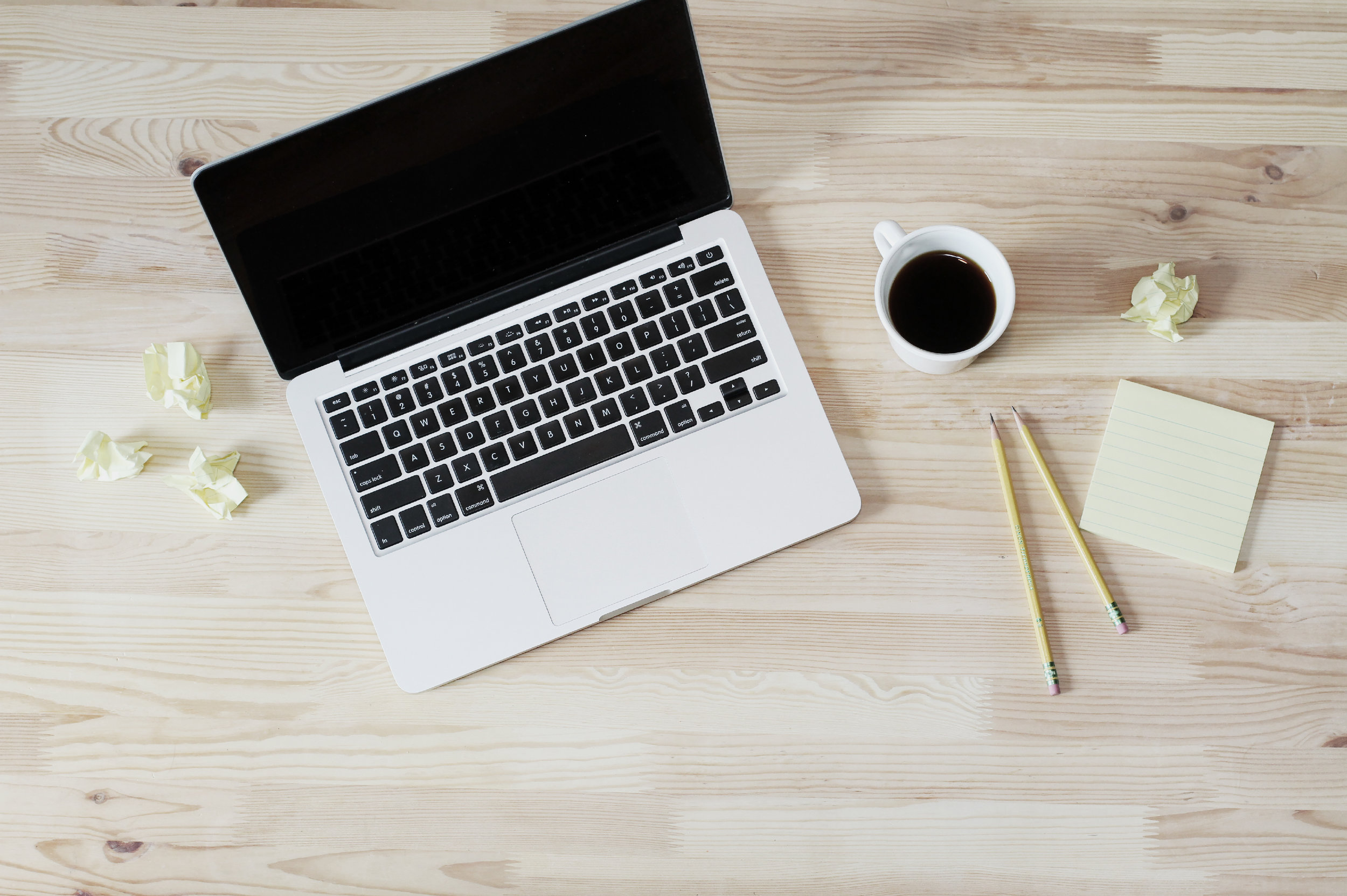 Once you have a website, one of the most frustrating things can be not knowing how to use it. Wildly Creative can help by providing training for Wordpress, Shopify and Squarespace so you can get the most out of your website.
Wildly Creative was born out of a passion for supporting business growth through developing their digital presence.
I have been designing and building websites for over four years, and love combining my technical and creative skills in this ever-changing industry. If you are looking for someone who will work with you to understand your business needs and translate this into a digital project with high attention to detail, please get in touch and let's chat over coffee.
Contact Us
We would love to hear from you if you have any questions, or would like to discuss your project with a no obligations quote.